Bakersfield Info
Want A Top Bakersfield Bankruptcy Lawyer 
To Answer Your Questions?
Or Call Now To Speak To A Qualified Attorney...
Here is some useful Bakersfield Info to help you find useful information about our area.
About Bakersfield
Bakersfield is a city located in the southern half of California in Kern County.  
Situated in the southern part of the San Joaquin Valley many folks consider it Southern California.
But the reality is, Bakersfield is 120 miles North of the Los Angeles area and is more accurately described as Central California.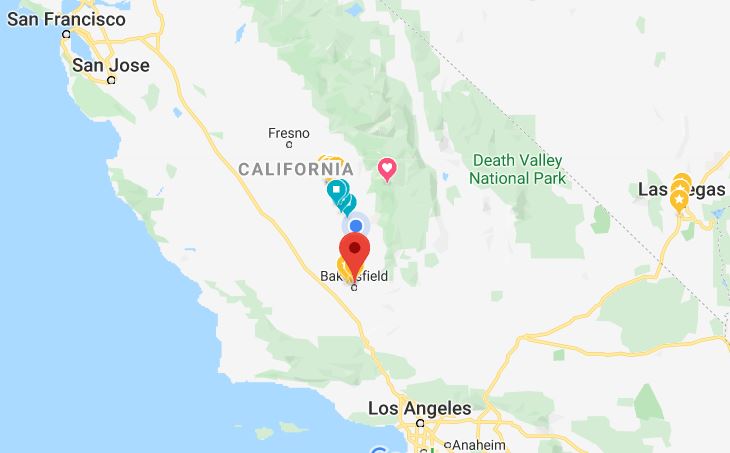 bakersfield-map
How Big Is Bakersfield, California?
According the United States Census Bureau, as of 2017 Bakersfield has a population of 378,000 and growing at a rate of about 1.5% each year.
The Kern County population is currently at about 884,000.
Other cities and towns in Kern County and near Bakersfield include Delano, Oildale, Tehachapi, Mojave, California City, Shafter, Wasco, and Buttonwillow.
What's The History Of Bakersfield?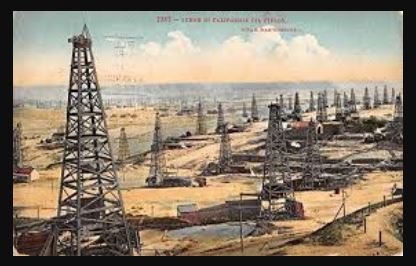 What Kind Of Industry Do We Have In Bakersfield?
What's Interesting About Bakersfield?
Old Bakersfield Sign
Where Can I Get More Info About Bakersfield?
What Should I Know About Filing Bankruptcy In Bakersfield?