Bakersfield Info
Here is some Bakersfield Info to help you find useful information about our area.


About Bakersfield
Bakersfield is a city located in the southern half of California in Kern County. 
Situated in the southern part of the San Joaquin Valley many folks consider it Southern California.
But the reality is, Bakersfield is 120 miles North of the Los Angeles area and is more accurately described as Central California.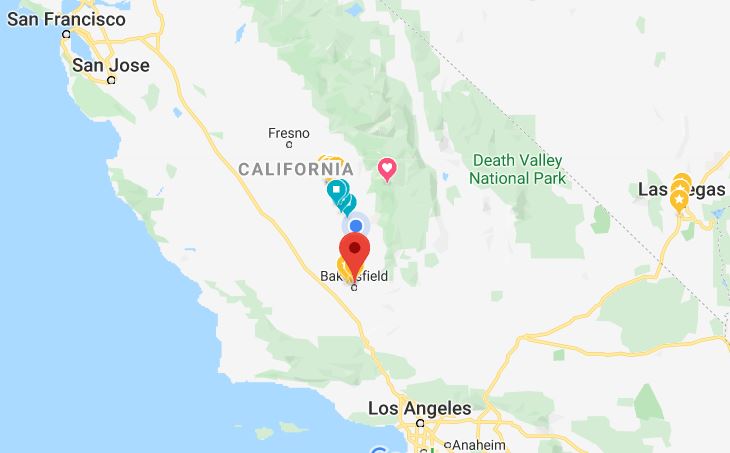 bakersfield-map
How Big Is Bakersfield, California?
According the United States Census Bureau, as of 2020 Bakersfield has a population of 378,000 and growing at a rate of about 1.5% each year.
The Kern County population is currently at about 884,000.
Other cities and towns in Kern County and near Bakersfield include Delano, Oildale, Tehachapi, Mojave, California City, Shafter, Wasco, and Buttonwillow.


What's The History Of Bakersfield?
Bakersfield was founded in 1875 along the Los Angeles and Stockton road in 1869 by Thomas Baker. He reclaimed swamplands along the nearby Kern River.
Bakersfield was an agricultural trade center for the mines of the Sierra Nevada and the Owens Valley in the 1870s.
The railroad reached East Bakersfield in 1874. The railroad had bypassed the city of Bakersfield because of a right-of-way dispute between city and railroad officials. It was later linked to Bakersfield in 1898.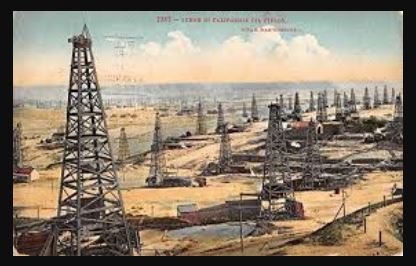 What Kind Of Industry Do We Have In Bakersfield?
Mostly agriculture such as citrus groves, grape vineyards, and cattle ranches.
We also have a thriving oil well and refinery industry. 
What's Interesting About Bakersfield?
Old Bakersfield Sign
Bakersfield is known traditionally as an agricultural area.
Our claim to fame is that we are the hometown of country music legends Buck Owens and Merle Haggard. Dwight Yoakum, although not a native of Bakersfield, got his start playing clubs and bars in the area.
Where Can I Get More Info About Bakersfield?
Check out these websitess...
https://en.wikipedia.org/wiki/Bakersfield,_California
https://www.bakersfieldcity.us/
What Should I Know About Filing Bankruptcy In Bakersfield?
It's not as painful as you might be thinking.
Let one of these lawyers take care of the details so you can relax and not stress about it.